Einawood mercury
The last part of The Triptych Trilogy was premiered at R.E.D. ARENA in a collaboration with R.E.D. , which is an international, national and regional arena for arts and culture and a Regional Competence Center for Dance. The 11 performances received critical acclaim.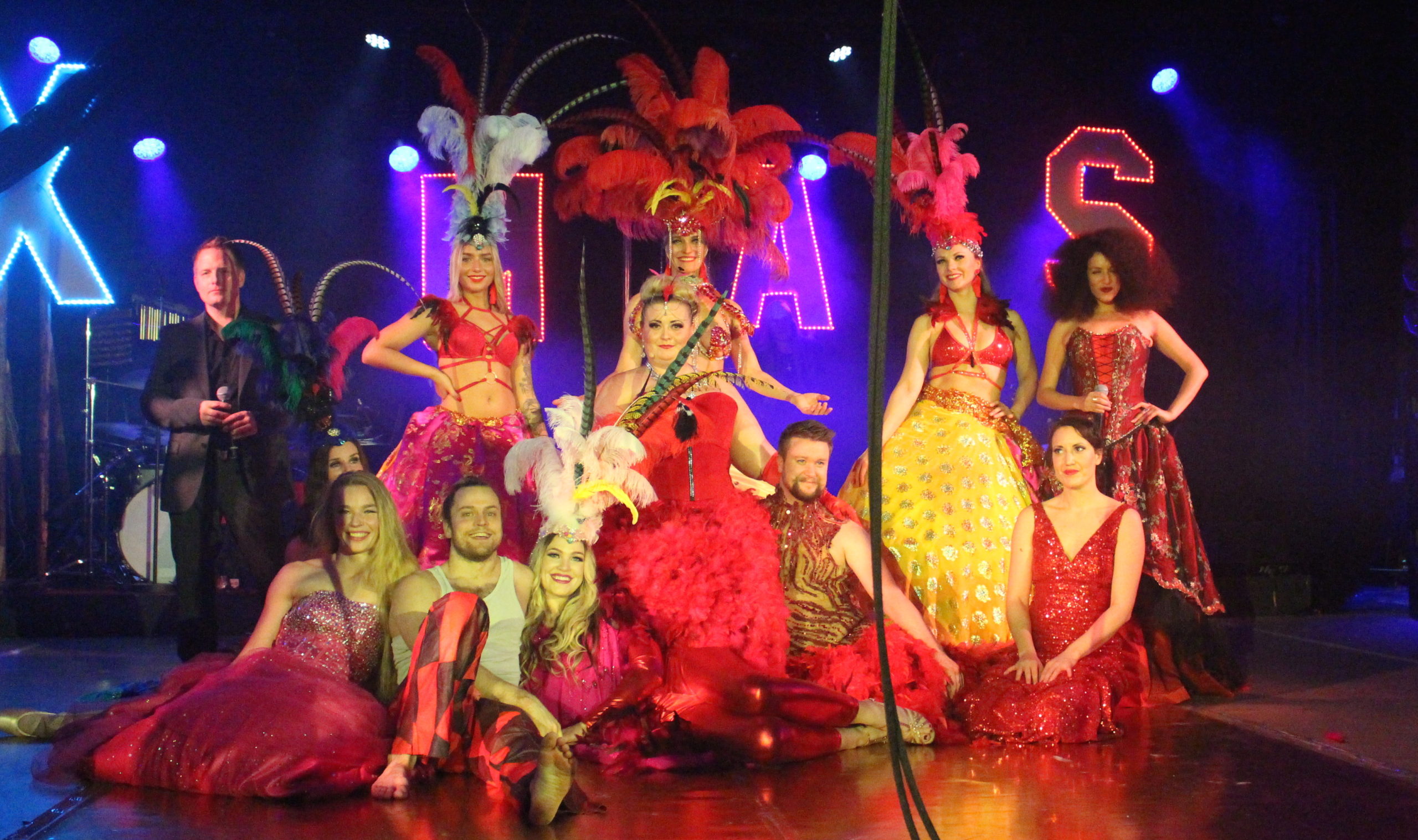 Picture by Nan Renée Augland from Oppland Arbeiderblad, R.E.D. ARENA  19 November 2019
Credit:
Artistic Director/Choreographer/Producer: Ella Fiskum
Chroegrapher rope and tissu: Hege Østefjells
Chroegrapher trapeze: Lalla and the Amazing Others
Pole choreographer:Ella Fiskum/Amalie Narum
Chroegrapher assistant: Line Schaug
Dancers:Tatsiana Sparre, Line Schaug, Amalie Narum, Ella Fiskum.
Ballerina: Kristine Moe,
Singers: Houaïda, Line Schaug, Rodmar Johansen
Music (compositions and arrangement): Ronni le Tekrø, Martin Ulvin, Houaïda
Actors/text: MC (Mari Cathrine Brostuen Hagen), Jo Terje Sagrusten Høyesveen, Ella Fiskum
Technicians: Innlandet Lys og Lyd by Marius Nordeng and Amund Kvernvold
Costume: Ella Fiskum, Elisasbeth Nøkland Johanssesen
Seam: Runa Granum, Kari Ringerud
Food: MerSmak
Team: Anna Maria Gentili, Stian Amundsen
Vounteers: Marie Berge, May Kristin Bøe, Siv Kleiven, Liv Borgen, Liv Dyste, Ingeborg Meland, Åse Frøyshov,
Anne Linn Dambråten, Kolbjørn Koll, Gaute Granum, Rolf Erik Halle, Tara Adhana Fiskum, Ruby Feste Hunter
Carpender: Simen Madsen
Gratitude: Teater Innlandet, DNBS&A by Irenen and Siri Johansen, Fyrverkeriet Kultur
Sponsors: Toten Kjøtt, BAS
Assistant: Runa Tandsether
Co Producer: MusiKom
Produced by: Ella Fiskum Danz, R.E.D.
Supported by: Fond for Lyd og Bilde, MusiKom, Teater Innlandet, CC Gjøvik
Premiere: 22 November 2019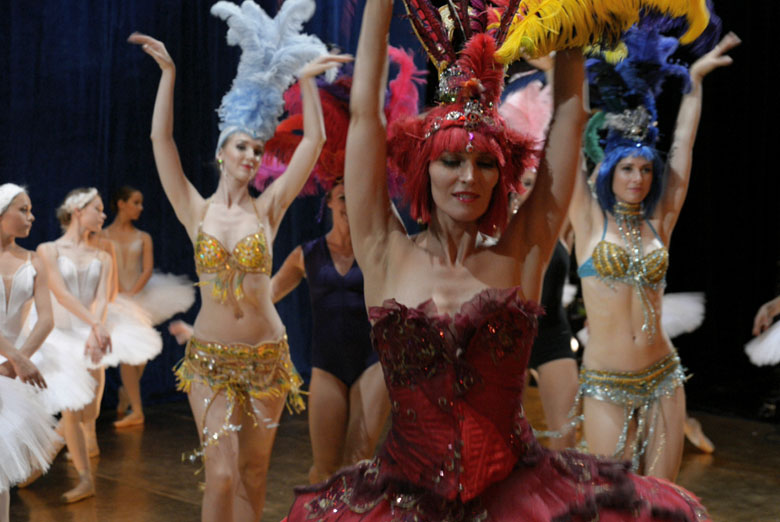 Picture from cinematography Åsmund Hasli, location Nationaltheatret, Oslo august 2015 
The project had a pre production in 2015.